SEND, Inclusion and Safeguarding
SEND and Inclusion
High Quality Teaching is the best starting point for all pupils, including those who have special educational needs or disabilities (SEND). We work to ensure that all staff in the school are able to identify and provide for those pupils who have special educational needs or disabilities, so that all pupils are able to access the curriculum and join in the activities of the school. The staff and Local Committee Members of Goose Green also work to ensure that all pupils, including those with SEND, reach their full potential, are fully included within the school community and are able to make a successful transition to their next school or setting.
If you have any concerns or questions regarding your child, please discuss them first with your child's class teacher.
Other key people you might want to speak to after this are: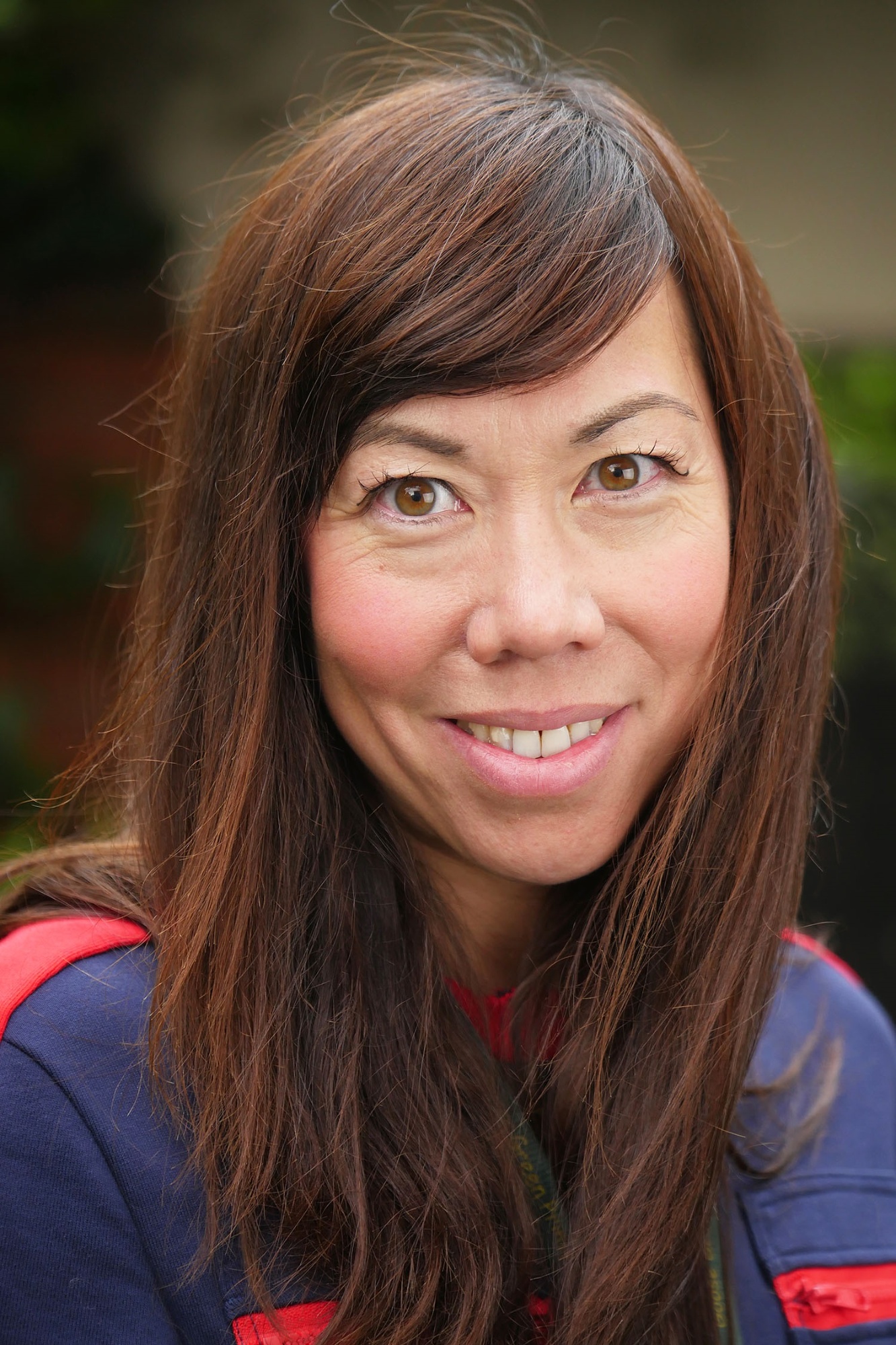 Our SEND policy is reviewed every year. The SEND Information Report is updated at least every term to reflect our on-going work to tailor our provision to best meet the needs of our children. We also have policies to help us provide the best support to children with a medical condition or who need help with going to the toilet.
Southwark provide information on all of the assistance available locally to help your child progress and achieve their best in their Local Offer
We are working to improve access to the curriculum, the physical environment of the school and the information we provide. You can find out more about our plans and progress to improve access here:
Safeguarding
Child Protection
All staff and governors receive annual safeguarding training in order to understand their responsibilities in school. Any concerns are reported to our Child Protection Online Monitoring System. The procedures give clear instructions for school staff to inform Social Care immediately of any allegation of abuse or non-accidental injury. It is the duty of the school to follow these instructions. Parents/carers are informed as soon as possible.
The Designated Safeguarding Leads are Louise Partridge and Cat Shuttleworth and the Deputy Designated Safeguarding Leads are Lauren Brandford, Melissa Godden, Georgina Harrison, Sharon Olney and Beverley Phillips.
Please visit the Child Exploitation & Online Protection Centre website to report suspected abuse, sexual offenders or grooming.
Please see the enclosed information booklet for parents/carers: