School Open Days 2023-24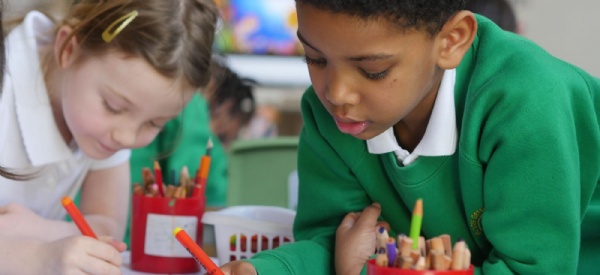 We are looking forward to welcoming you into our wonderful school so that you can experience the happy learning environment here at Goose Green.
We will be hosting tours on the following dates (more dates to follow soon):
Wednesday 13th September - 9am - fully booked
Monday 25th September - 2pm - fully booked
Wednesday 4th October - 9am - fully booked
Friday 13th October - 2pm - fully booked
Wednesday 1st November - 9am
Monday 13th November - 2pm
Thursday 30th November - 9am
Wednesday 13th December - 9am - fully booked
Monday 8th January - 2pm
We start the tours with a chance to chat to some of our current parents and students over a cup of tea and a biscuit. Then, we have a welcome introduction from our Head Teachers, followed by a tour. The event lasts approximately one hour.
We will also be hosting a family open morning on Saturday 11th November 2023, starting at 10:00am. There will be food, activities, music and the chance to have a tour of the school and meet some of the parents and staff from our amazing school.
If you would like to join us for one of events please complete this short form:
If you are not able to attend the dates above but would like to visit the school at another time, please contact admissions@goosegreenprimaryschool.org or call us on 020 8693 3568.

For more information regarding admissions and how to apply please go to our admissions page
If you have any questions please contact us at admissions@goosegreenprimaryschool.org.