A Festival of Colour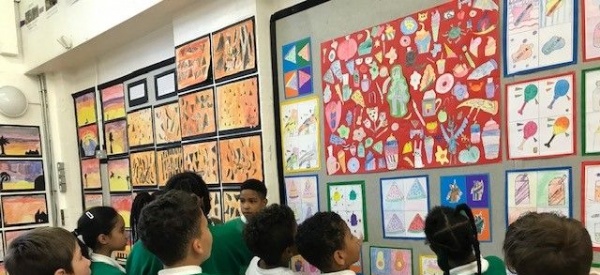 A Celebration of the Arts at Goose Green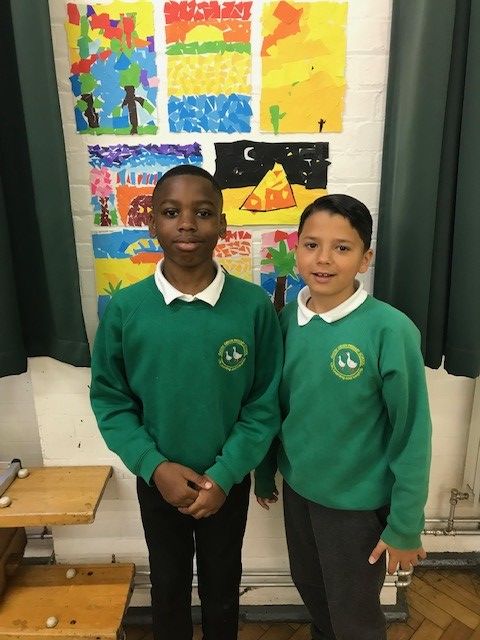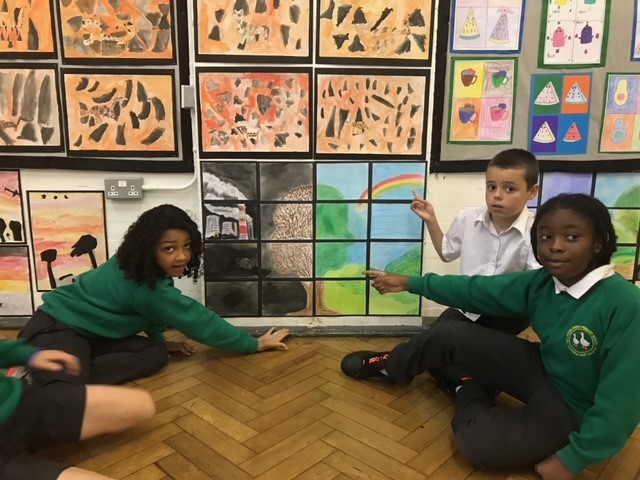 At Goose Green we believe that children deserve to experience high quality learning opportunities across the whole of the curriculum. This is why we have a range of specialist teachers who work with the children in Art, Music, Poetry, PE and Spanish.
Our Carnival could not take place this year, so we decided to celebrate the children's learning in our first Arts Festival. Restrictions meant that this had to be an online event for parents who will find a wide variety of videos on their children's Google Classroom. As a taster, please take the time to watch this video of the Art Exhibition that took place at the school this week – it is AMAZING!
Congratulations to all of the children at Goose Green who have contributed to our celebrations and a big thank you to the adults who have made this happen.